100% ecological and biodynamic
Without watering
Extra virgin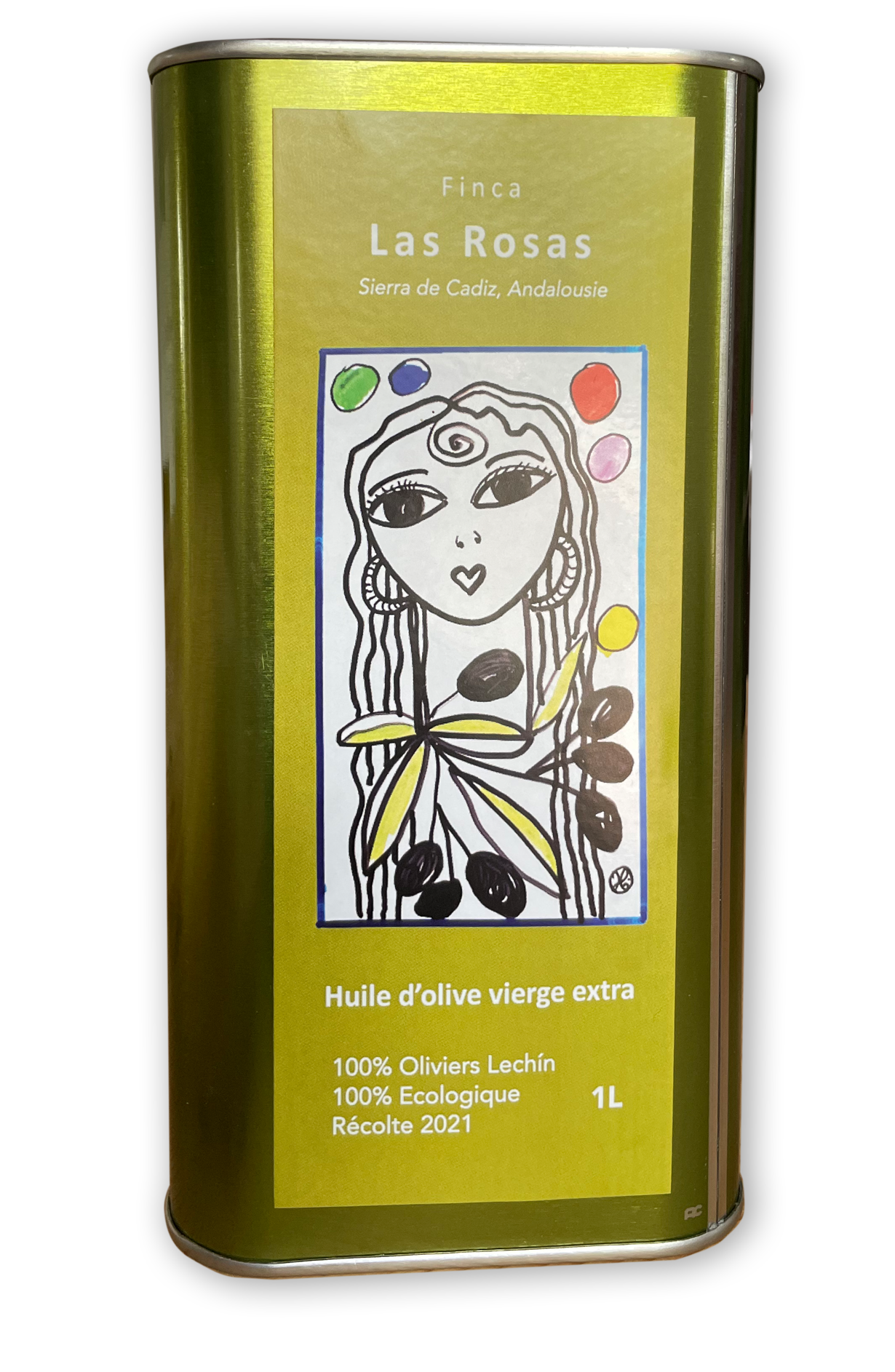 PRODUCTION OF OUR CENTENARY OLIVE TREES
Our production of olive oil comes from an old variety of olive trees, the Lechina de Sevilla from our estate, the oldest of which are probably over 400 years old. As with all of our plantations, entirely organic, no chemical treatment is applied in the olive grove.
Our olive oil is on sale on site and can be shipped to you by ordering online.
Manual harvesting for high quality oil
To prepare for the harvest, the land of our olive grove is enriched thanks to the planting of green manures and the horses that come to graze and clean the olive grove of weeds from the end of June, before the summer heat.
The old and very resistant variety of our olive trees allows them to withstand the summer drought without being watered. Water stress improves the quality of the oil, but reduces the yield.
The olives are harvested between mid-October and mid-November, early enough to preserve the concentration of poliphenols, and prevent the olives from falling to the ground.
The harvest is carried out by hand with the help of electric rakes for 3 weeks with a team of 4 people.
A source of health benefits
The acidity of an oil measures the freshness of the olives at harvest time. The olives must be pressed the same day because they oxidize very quickly. Extra virgin olive oils must have an acidity of less than 0.8%.
Thanks to the freshness of the olives at the time of pressing, our oil has a very low acidity of 0.2%.
Olive oil contains a beneficial cocktail of oleic acid (omega-9), polyphenol and Vitamin E which has an anti-tumor effect, but also has proven effects on Alzheimer's, cardio-vascular diseases, hyper cholesterol, diabetes, obesity, rheumatism and skin diseases.
Our oil contains high concentrations of oleic acid (68.16%) and polyphenol (364 mg/Kg) giving our oil a balanced taste between fruitiness, delicate bitterness and spiciness. [source: 2021 analysis]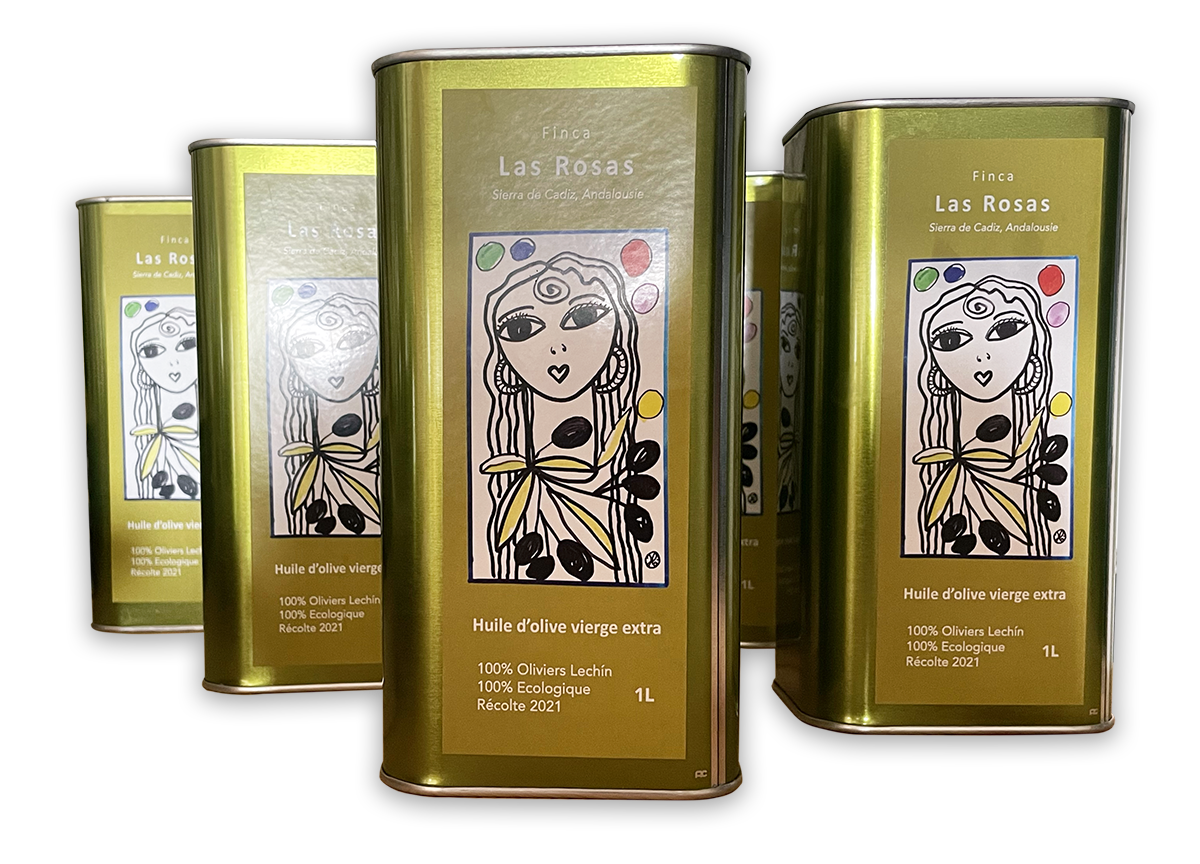 Contact us to order our olive oil
Price without transport:
From 2 to 4l: 16€/l
From 5 to 6l: 14€/l
From 7 to 10l: 13€/l
More than 10l: ask us a cotation.
How to place an order ? Just send us a request by clicking the button below, and we will send you back a cotation with the transport.
For companies, restaurants, we can customize and translate the tab and use another bottle.