Via verde Olvera Puerto Serrrano
Biking, ridding between Olvera and Puerto Serrano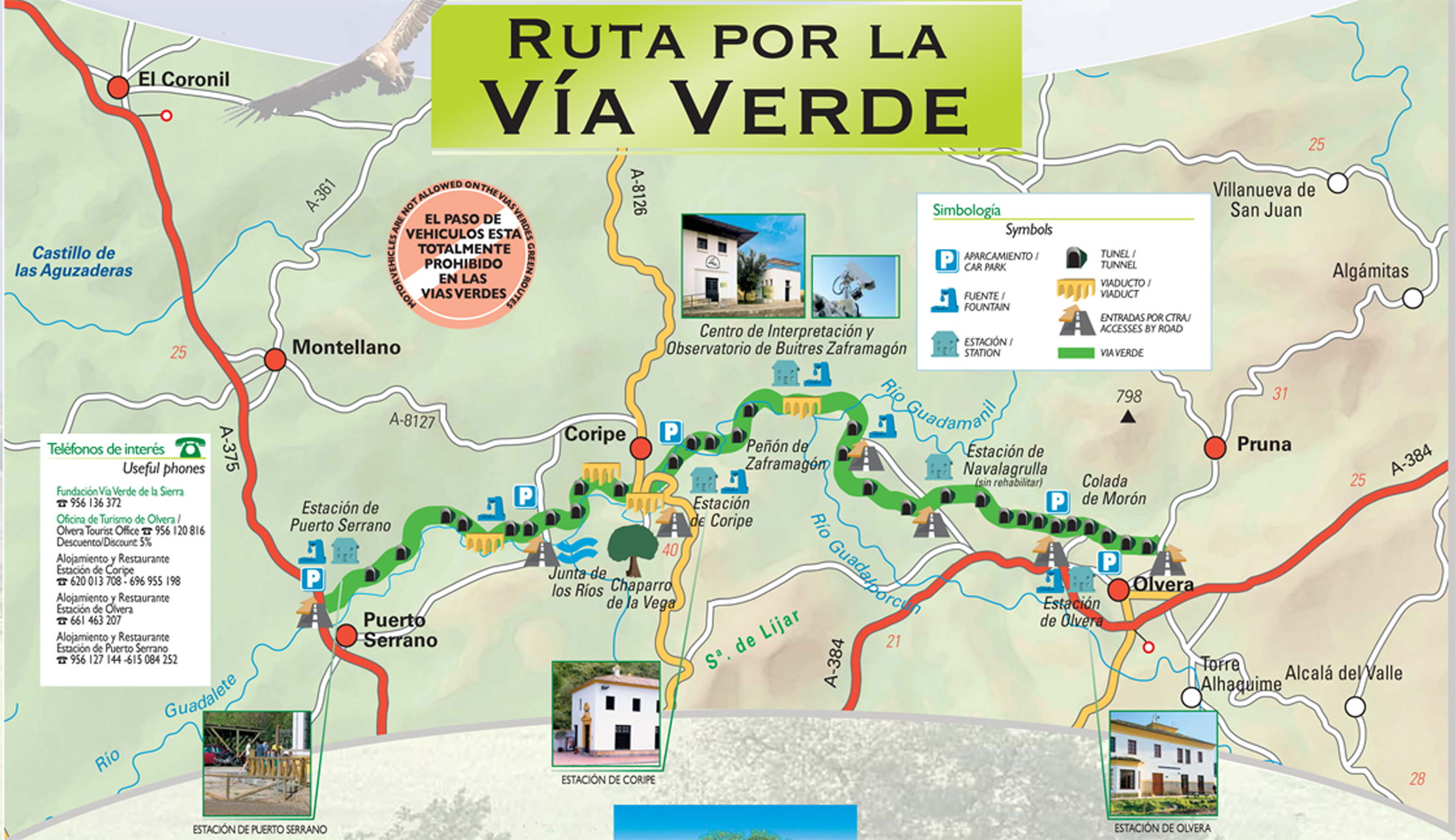 15 min away from the Finca
An ecotourism itinerary on foot, by bicycle (electric or not), in tandem or on horseback.
Along this route you can enjoy a wide variety of landscapes, observing the transition from an eminently agricultural landscape to another mountain, alternating with masses of Mediterranean forest (holm oaks, Welsh oaks, carob trees, mastic trees, olive trees , etc.).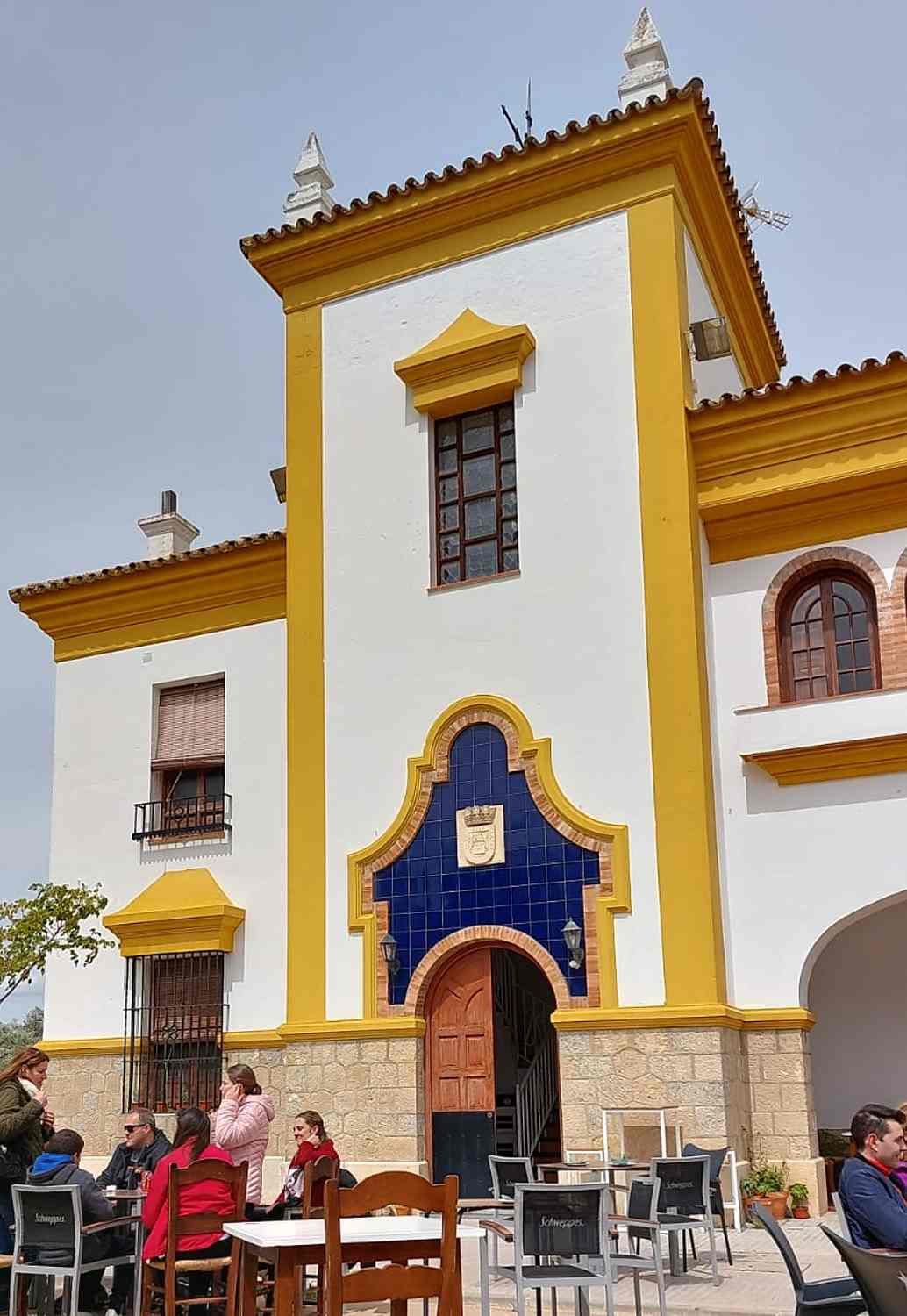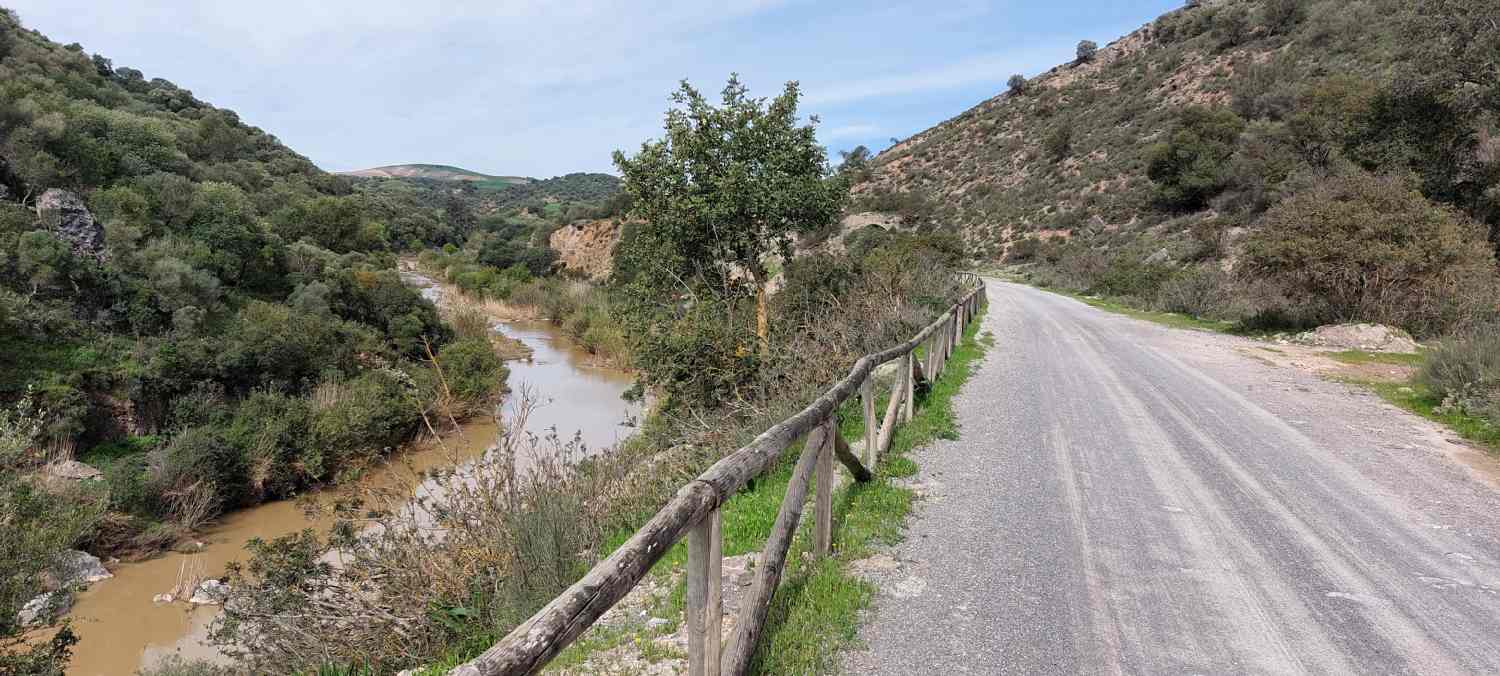 35km :  From Olvera to Puerto Serrano
The Vía Verde de la Sierra runs along the old Jerez-Almargen railway line, 36.5 km of which are passable between the towns of Puerto Serrano and Olvera.
In these landscapes, the water flows in the course of the Guadalete and Guadalporcún rivers, where there is a very diversified riparian vegetation (ash trees, black and white poplars, tamarisk, oleander…). This is an ecotourism route that can be done on foot, by electric bike or not, in tandem, on horseback and even on the back of a donkey.
The old stations of Puerto Serrano, Coripe and Olvera have been rehabilitated and operate as restaurants and tourist accommodation. Near the Peñón de Zaframagón you can observe the vulture at the Ornithological Observatory Center of Zaframagón.
Along the way you will find water points, information panels, rest areas.
The via verde is done from the old station of Olvera to the old station of Puerto Serrano, to benefit from the descent (450 m of altitude difference) throughout the 35 km of the path.
For the car, transfers between Puerto Serrano and Olvera are available.
To rent electric bikes and book taxi transfers, you can find the information here:
https://www.fundacionviaverdedelasierra.es/en/plan-your-visit/
If you don't speak Spanish, ask us, we'll help you booking.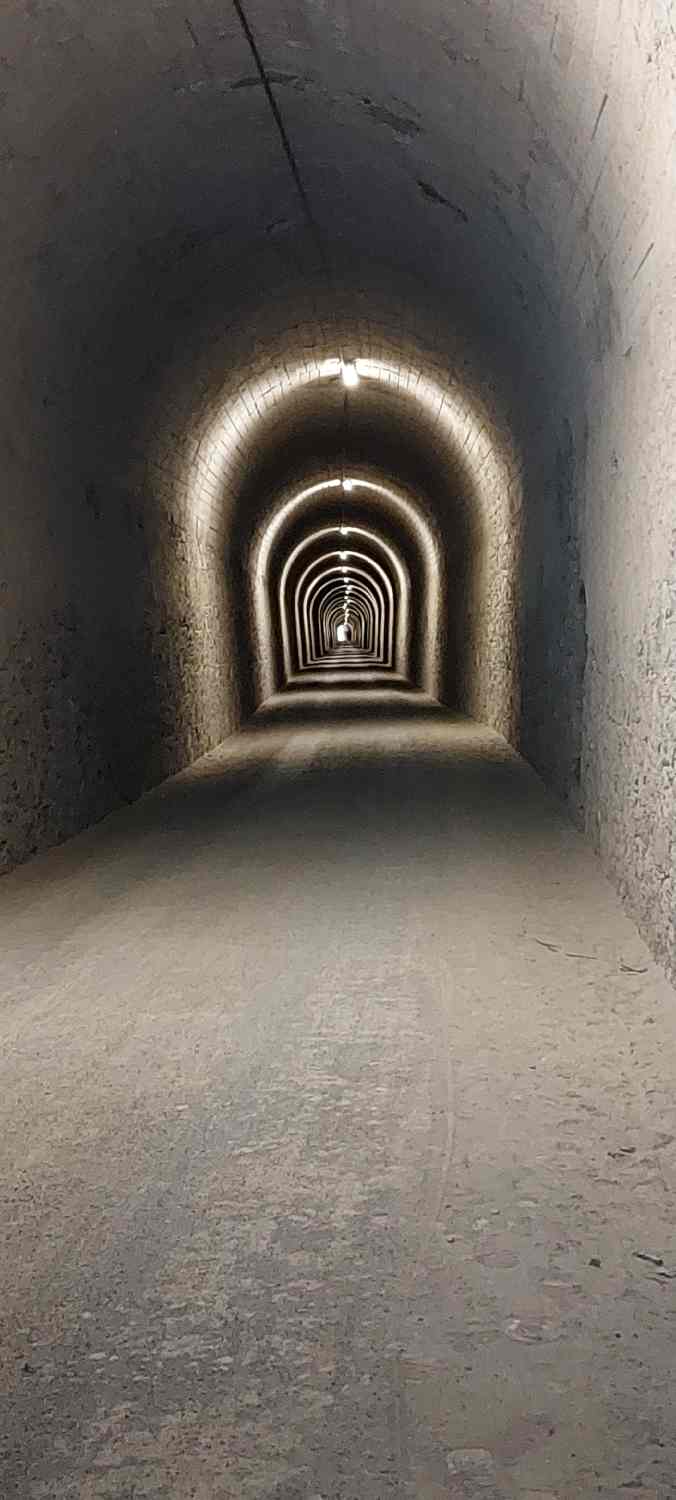 71 km : Round trip Puerto Serrano – Olvera
This route requires good physical condition. Count approximately between 3:30 and 4:30 of cycling depending on your form.
The departure is from the old station of Puerto Serrano, which is 15 minutes from our finca on a path in good condition gradually climbing the 500 m drop to the old station of Olvera.
Allow 2:45 to reach Olvera.
In Olvera, you can stop for something to eat at the old train station which has been converted into a hotel / restaurant.
The return is done on the same path, benefiting from the descent, count approximately 2:00. You can stop at the ornithological observation center to see the vultures.
You will appreciate the only climb of the course at 10% at kilometer 70!
My tour of the Via-Verde, with a good tapas break in Olvera: